Did you miss our Treasure Hunt on the 5th of December? Why not download the booklet and have a go on your own?
Putting Blackheath on the Map
What does Blackheath mean to you?
As part of the London Festival of Architecture 2015, www.londonfestivalofarchitecture.org, we organised an architectural treasure hunt around Blackheath.
Hunters were issued with a map and a booklet which, along with clues at each 'architectural treasure'
The walk took about an hour and a half and covered approximately 5km.
We asked the public to contribute their treasures to our map of Blackheath displayed on our rooftop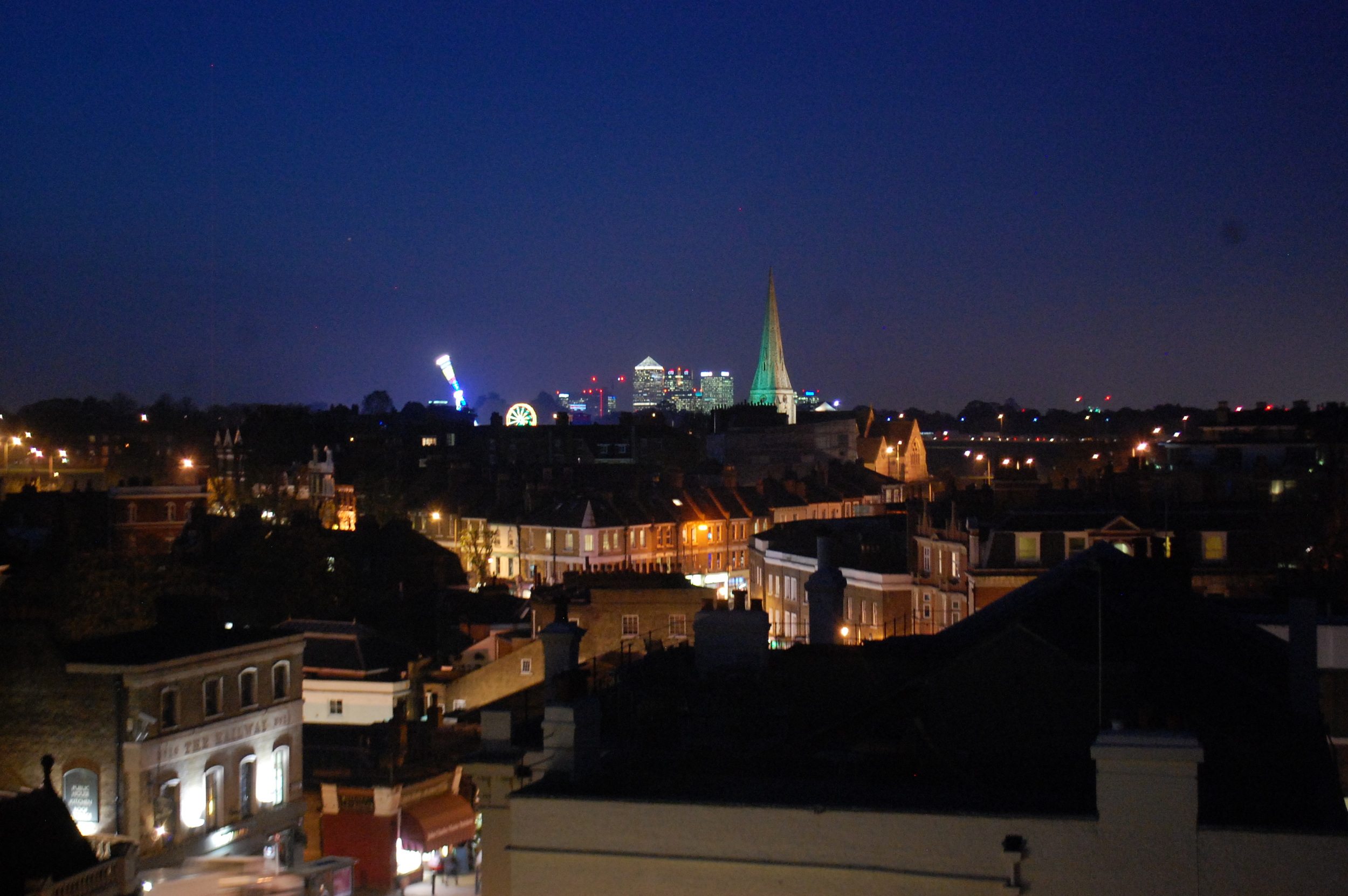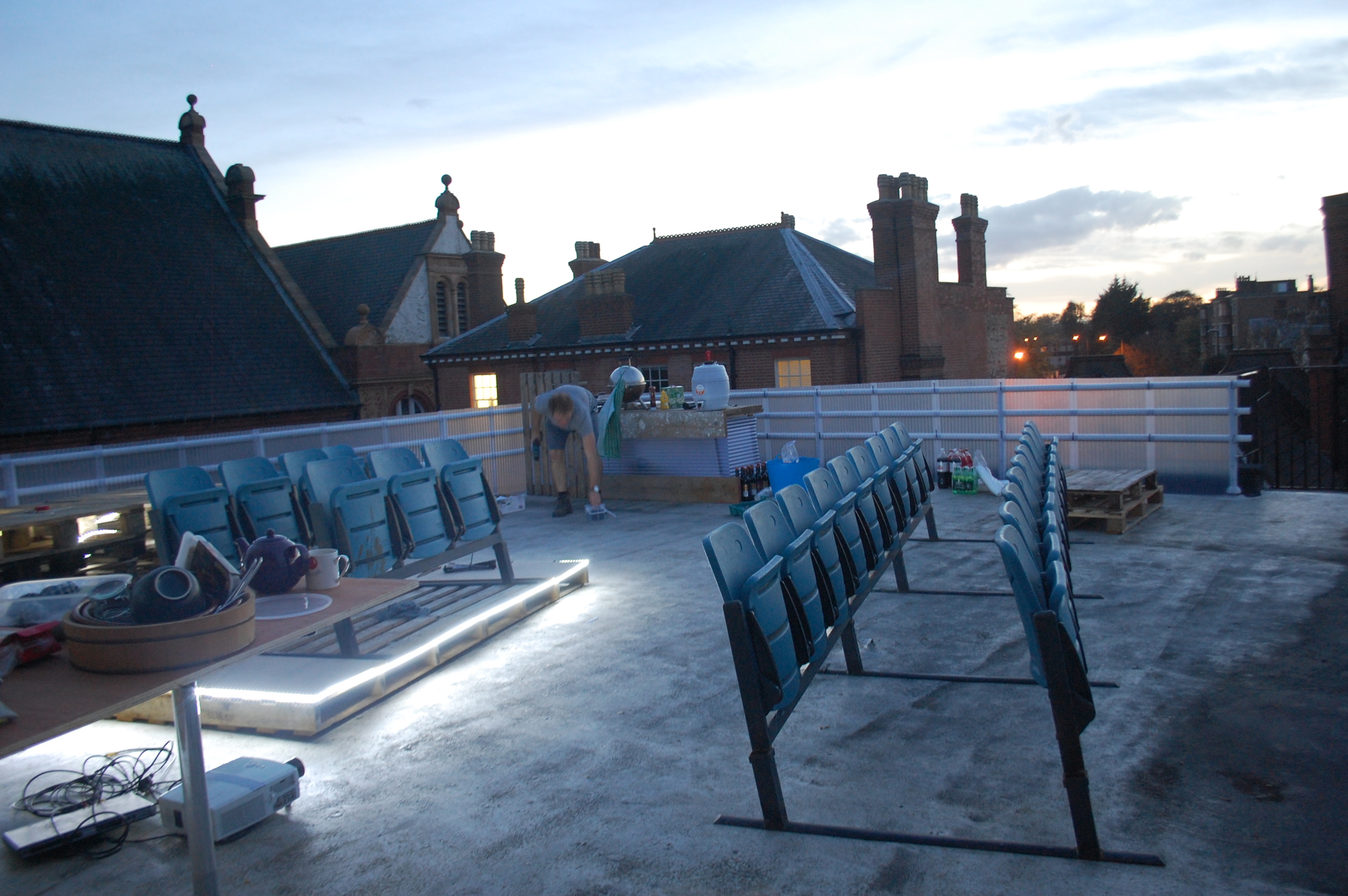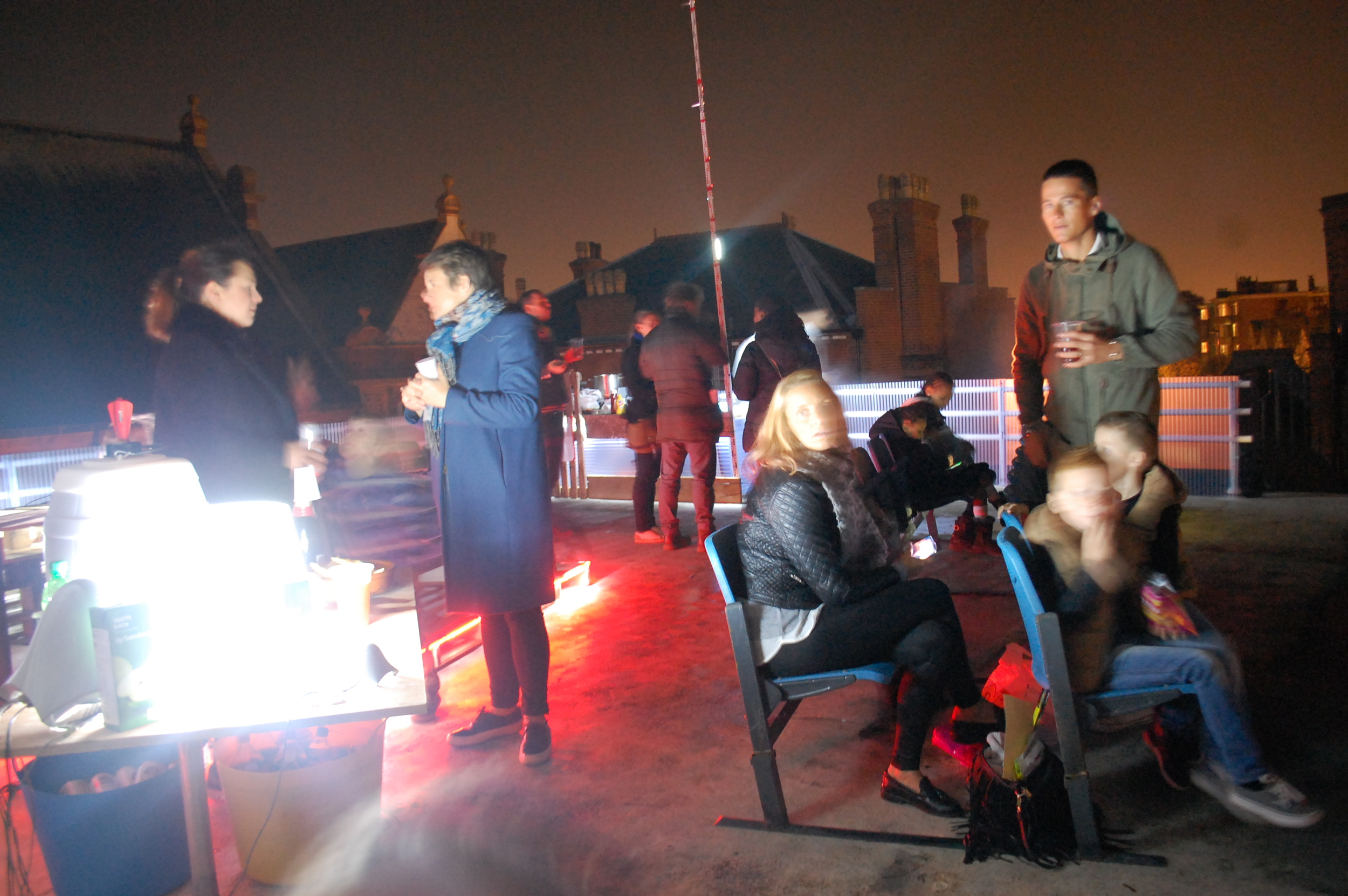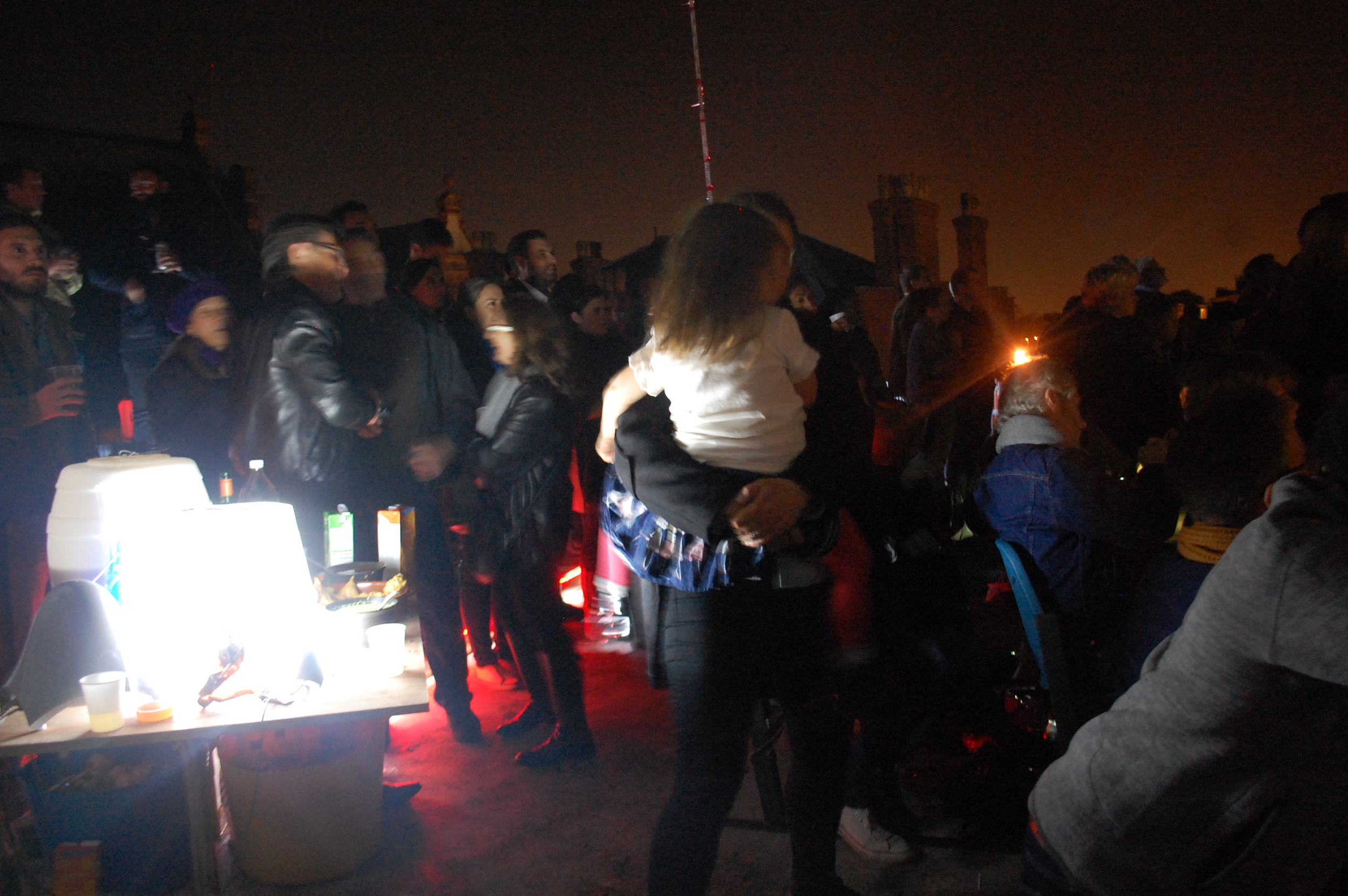 Blackheath Fireworks
In celebration of
JTA is 4 years old...
There are 4 of us...
It is 2014...
It is the 40th anniversary of Bernard Tschumi's Fireworks (AA - 1974)...
We invited friends to join us to celebrate all the fours and watch the Blackheath fireworks from our rooftop vantage point on Cresswell Park.